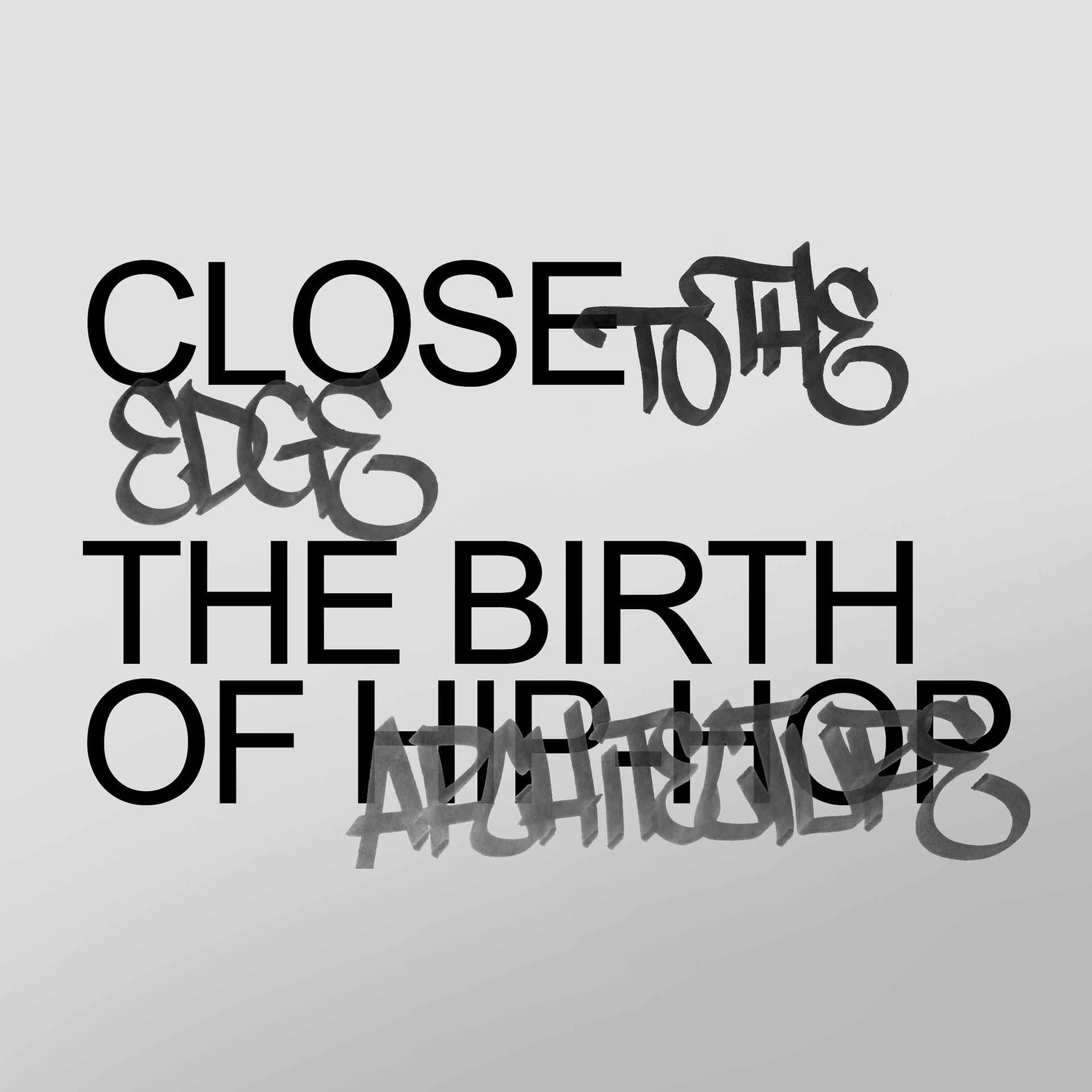 From October 1 until - January 12, 2019, 
Maurer United Architects is exhibiting at the Centre for Architecture in New York.

 The exhibition '
Close to the Edge: The Birth of Hip-Hop Architecture' shows the work of selected architects and designers, that have dealt with the theme of Hip-Hop in spatial design. Maurer United Architects shows cooperative works with graffiti artists Boris 'Delta' Tellegen and Zedz (1998-2003).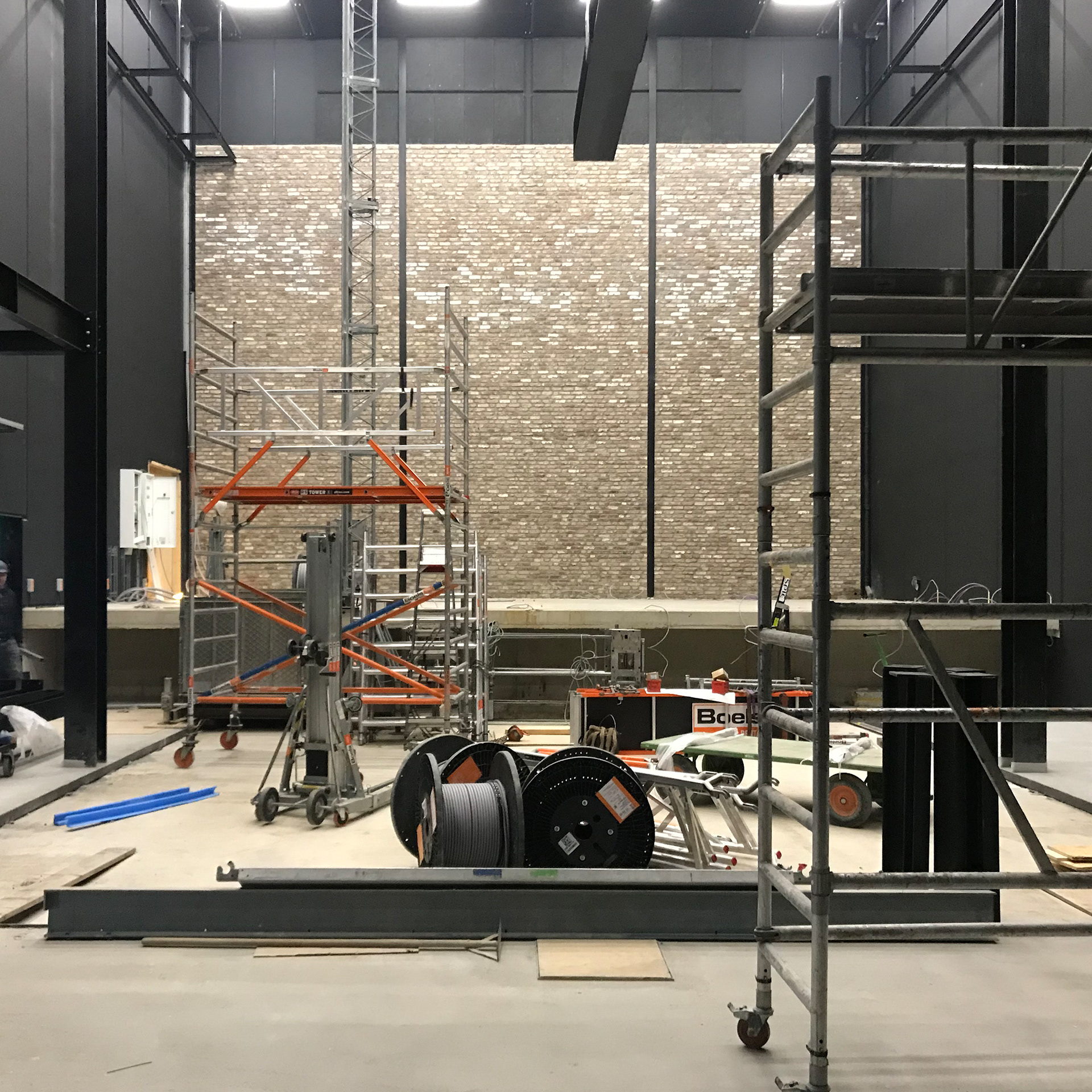 Maurer United Architects is currently working on the renovation and re-use of a Maastricht industrial heritage building complex. The so-called 'Timmerfabriek' is being transformed into a music club, concert hall and recording studio: 'Muziekgieterij'. 
Maurer United Architects is currently working on a transformation project, entitled  SUPERLOCAL. The aim is to re-use the material of three to be torn-down apartment blocks and develop about 125 new dwellings on location. This extreme 'circular building process' asks for the development of new technologies. In association with Volantis, Dusseldorp and Bouwbedrijven Jongen, a new 'prototype' is being developed. Concrete 'samples' are being cut out of the abandoned social housing apartment blocks in order to be stacked as 'containers'. By doing so, new housing types are being developed. The project was initiated HEEMwonen and the municipality

 of Kerkrade

. SUPERLOCAL is a key project of IBA Parkstad 2020.